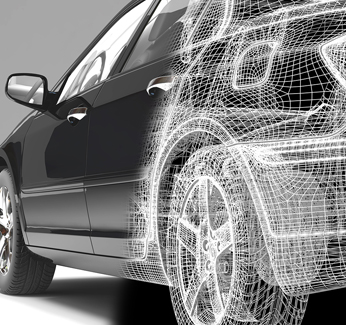 The Industrial Internet will drive down costs and minimize system failures, while supplying vast amounts of data for operators, drivers, and facilities that result in huge operational improvements. Predictive analytics to prevent unplanned equipment failure, crash prevention technologies, speed optimization for exact distribution chain timing, and automatic traffic re-routing are just a few of the benefits the Industrial Internet will provide to transportation companies and consumers.
In the future, the Industrial Internet will help to:
Create transportation systems that can sense and respond to changes in real time.
Increase operational efficiencies & public safety, reduce fleet down time and enable preventive maintenance of faulty and soon-to-fail parts by analyzing and reacting to data created by jet engines and sensors monitoring the surrounding environment (temperature, humidity, air pressure, etc.).
Identify more efficient routes and improve fuel efficiency, through capacity analytics.
View our member case study spotlighting Industrial Internet innovations in Transportation and check back as our library of case studies grows.
For more information, please contact [email protected]