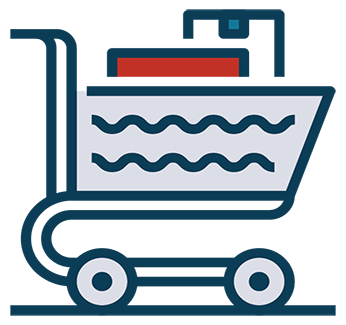 MOVING RETAIL OPERATIONS FORWARD WITH IIOT
We're beyond digital couponing. We've progressed past RFID tracking, digital signage and alerts on mobile devices. In the case of the Internet of Things for retail, there are opportunities for supply chain optimization, store efficiencies, new ways to become competitive and capture mind share.
RETAIL SECTOR USE CASES
Industrial Internet Consortium members are exploring and enhancing key uses of IoT for retailers such as:
Predictive equipment maintenance (store refrigeration, power efficiencies, transportation equipment etc.)
Warehouse automation and advancement such as inventory control and temperature monitoring
Connected consumers and enhanced experiences, connected platforms from store to home
Supply chain optimization, including route tracking and improvement, and automated pricing adjustments
Smart stores: analyzing traffic patterns, using video analytics to extract actionable insights
Join us!
The differentiation with IoT will come from a retailer's ability to sense, understand and harness IoT data through analytics, and machine learning algorithms. To take advantage of this new promising area, join the IIC Retail Operations Task Group.
For more information, please contact [email protected].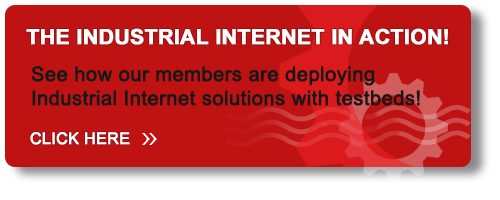 Additional Resources