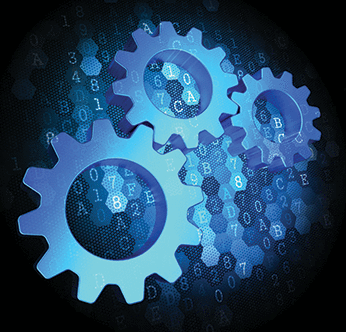 24 Questions in 24 hours: #IIC24
WHEN: April 3, 2017- April 4, 2017
START TIME: 1:00 AM UTC (What time is 1:00am UTC for me?)
END TIME: 1:00 AM UTC April 4th
WHERE: @IIConsortium, #IIC24
The Industrial Internet Consortium will be hosting its Third Annual 24-Hour Tweetchat on April 3, 2017, beginning at 1:00 AM UTC running until 1:00 AM UTC April 4, 2017.
We put out 24 questions in 24 hours, and anyone with a Twitter account is invited to respond. Be sure your tweets include the hashtag #IIC24, and join the conversation!
---
Tweetchat topics:
What is your industry and how is it benefiting from the IIoT?
What disruptive technologies have you seen or do you envision?
What are the benefits of an IIoT Ecosystem such as the IIC?
---
Where should new adopters start first?
What is the outlook for the Industrial Internet in your country?
What is the biggest challenge of IT/OT convergance?
---
Past INDUSTRIES REPRESENTED:
Networks/Communications, Security, Energy, Technology, Transportation, Consulting, Manufacturing, Analysts, Media, Academia and others.
Join the conversation!
Follow us on Twitter @IIConsortium and #IIC24