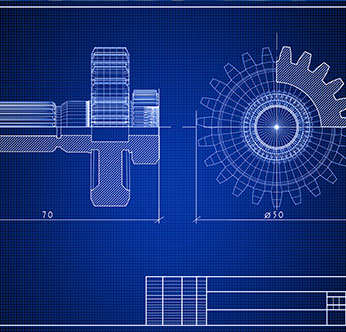 A major focus and activity of the Industrial Internet Consortium and its members, testbeds provide platforms for organizations to think through innovations, test new applications, processes, products, services and business models to ascertain their usefulness and viability before taking them to market.
Testbeds solve interoperability issues, generate requirements and priorities for standards organizations and culminate in new products/services and improved processes. They help uncover the emerging technologies, techniques and opportunities that are essential to solving important problems that benefit business and society.
Industrial Internet Consortium testbeds generate results that support a feedback loop from concept to reality and back to innovation.
---
February 2020 Results Analysis
A Compilation of Testbed Results: Toward Best Practices for Developing and Deploying IIoT Solutions white paper offers advice to companies embarking on an IIoT journey based on results from a compilation of Industrial Internet Consortium testbeds that have produced successful outcomes. The white paper offers lessons learned in project initiation, planning and management, establishing the value of platforms, dealing with brownfield constraints or limited resources, deploying supportive technologies such as machine learning and artificial intelligence and mistakes to avoid.
---
October 2017 Results Report
This first report, Why We Build Testbeds: First Results, compiles results from seven Industrial Internet Consortium testbeds and reflects their progress toward goals, realizing business value, developing potential partners, lessons learned and their successes toward taking new products to market.
---
Industrial Internet Consortium testbed results and outcomes are published periodically in the Journal of Innovation.