Exploring and Reimagining Industry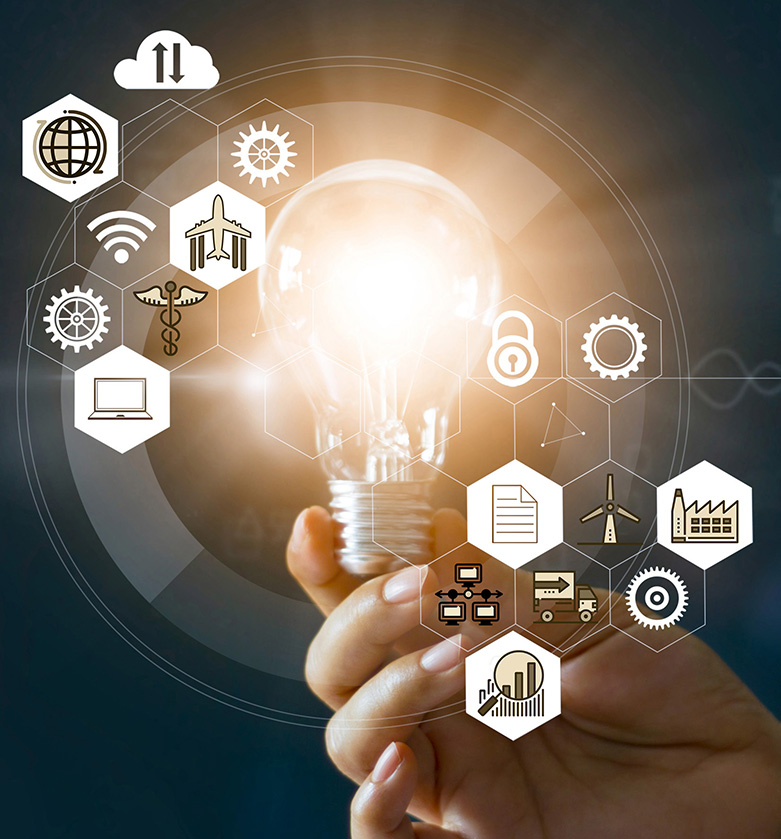 WHEN: Thursday, November 21st- 8:00am to 2:00pm
WHERE: CBD, Sydney, Australia
University of Technology Sydney
WHO: Open to the public
COST: Complimentary (Pre-registration is required)
CONTACT: [email protected]
Follow Us: @IIConsortium

Join us for an interactive and informative day at the University of Technology Sydney where our members from around the globe are opening the final day of their members-only quarterly meeting to the public, inviting system architects, strategists, researchers, security experts, technology users, implementers and more to participate in important discussions. The Industrial Internet Consortium is leading the conversation around digital transformation, providing essential guidance fostering effective adoption of the industrial internet.
No industry sector is untouched by the innovations motivating organizations to turn their industrial systems into industrial internet systems. During Industry Day, we offer a variety of sessions across multiple tracks where we will explore Industrial Internet of Things (IIoT) challenges, solutions and results in Energy, Healthcare, Mining and Manufacturing.
The event is free and open to the public. Register now to reserve your seat. We look forward to including you in these important conversations, discovering solutions and guiding industry toward the benefits, new business models and innovations of digital transformation.
Many sessions are held in collaboration with our liaison partner IoT Alliance Australia (IOTAA). Sessions within the tracks will be led by representatives from the following organizations, with more to be confirmed: A*STAR, CAICT, DXC, Itron, Moxa, Real-Time Innovations (RTI), University of Technology Sydney, XMPro.
Agenda
Time
Presentation
8:00am
Welcome
8:10am
IIC and IOTAA Introductions
9:00am to 12:00pm
Mining Industry: challenges, opportunities, use cases, testbeds, reference architecture, collaboration
Healthcare Industry: challenges, opportunities, use cases, testbeds, collaboration
Energy & Utilities Industry: challenges, opportunities, use cases, test drives, trustworthiness, collaboration
Manufacturing & Transportation Industries
12:00pm
Closing Discussion
1:00pm
Tour: UTS Data Arena and IoT Innovation Lab Showcase