We can't wait to see you in Burlingame, California!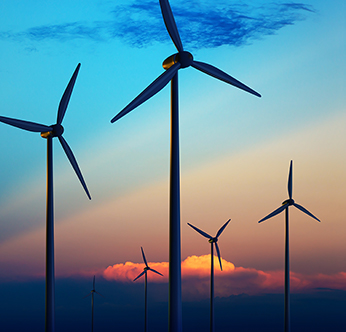 WHEN:September 27-29, 2021
WHERE:Burlingame, California, USA - Hyatt Regency San Francisco Airport
WHO:Members Only
COST:USD $595.00 (Use Code IICMCA21 for Allotted Member Company Complimentary Pass)
As we continue to navigate our way through COVID-19 protocols, we are starting to finally see some light at the end of the tunnel! With ever-increasing awareness, better understanding, more established community policies, as well as accelerating vaccination efforts, companies are once again planning for 2021 face-to-face meetings. The IIC Q3 Member Meeting will be no different. Come join us in Burlingame, CA!