---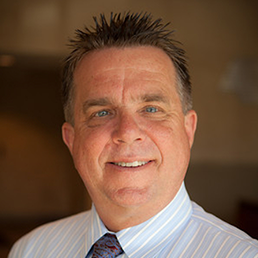 Jim Carver
Senior Manager, Business Development, PSA Certified, ARM
Jim Carver is a Senior Manager for the PSA Certified Ecosystem. Jim brings over 20 years' experience in the semiconductor industry, spending the last six years at Arm working to bring best in class security to the Internet of Things. Prior to Arm, he has experience actively working to bring a rich variety of connected devices to the marketplace.
---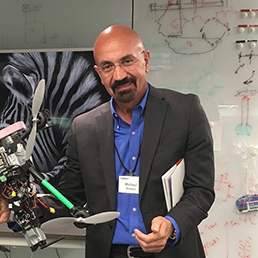 Michael Enescu
Founding CEO and Technology Evangelist - Energy Adaptive Networks
Michael Enescu is Co-founder of Project EAN and OpenOPF, responsible for development of network virtualization technology based on energy research from Caltech. Michael serves as a Fellow, IoT Robotics and Smart Cities, Center for the Fourth Industrial Revolution at World Economic Forum. Previously he was CTO of Open Source Initiatives at Cisco, where he led the strategy and execution across the company's top priorities in Cloud, IoT and SDN. He led the formation of multiple projects in the Eclipse, Apache, and Linux Foundation and won the Interop Grand Prize with Open Daylight, first time ever for an Open Source project.
---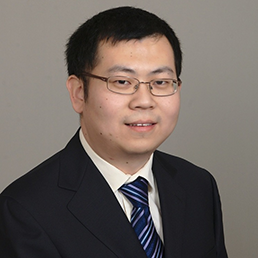 Dr. Xinxin Fan
Head of Cryptography - IoTex
Dr. Xinxin Fan is the Head of Cryptography at IoTeX, a startup focusing on building the next-generation, auto-scalable, and privacy-centric blockchain infrastructure for the Internet of Trusted Things (IoTT). He is responsible for directing the company's strategy and product roadmaps as well as developing the core technologies and IP portfolio. Before joining IoTeX, he was a senior research scientist of Security and Privacy Group at Bosch Research Technology Center North America, where he defined and conducted innovative research on security and privacy for Internet of Things, machine-to-machine communication, cloud computing and data mining. Dr. Xinxin Fan received his Ph.D. in Electrical and Computer Engineering from the University of Waterloo in 2010. He has published 50+ referred research papers in top-tired journals, conferences and workshops in the areas of cryptography and information security and is an inventor of 15 patent filings for innovative information security and privacy-enhancing technologies. He is also a Certified Information Systems Security Professional (CISSP) from (ISC)².
---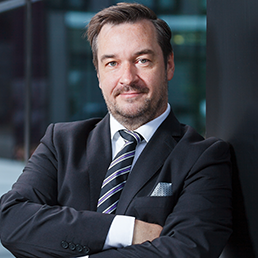 Ulrich Graf
Senior Engineer Industry 4.0 & Industrial IoT - Huawei Technologies
Ulrich holds a diploma degree in Electrical and Electronic Engineering (1994). Before joining Huawei in 2011 he worked almost 17 years in the telecommunication industry in various sales, product and R&D departments at Siemens and Nokia where he could extend his business & professional competence in the areas of Engineering, Product- and Program-Management for enterprise, fixed and mobile networks. Since joining Huawei Ulrich was established in the European Solution Management Team serving solutions like Policy/Traffic Management, Cell Congestion Control, Telco Transformation (SDN/NFV/MANO) and more recently IoT and Industry4.0. In 2019 he joined the Applied Network Technology Laboratory in the Huawei German Research Center in Munich working on new communication and networking technologies targeting different industry verticals.
---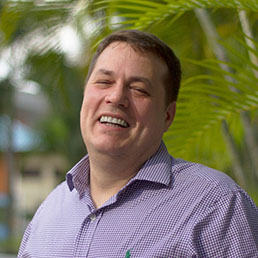 Kai Hackbarth
Business Owner, Industrial - Bosch.IO
Kai Hackbarth has been working as an evangelist at Bosch Software Innovations since July 2016. He previously worked at ProSyst Software, which Bosch acquired in 2015. Kai Hackbarth plays a pivotal role in technical standardization in the OSGi Alliance, of which he is also a Board of Directors member. He served as Co-Chairman of the OSGi Residential Expert Group from 2008 to 2018. He is also actively participates in several Industrial Internet Consortium activities incl. the Over-the-Air Special Interest Group. Kai Hackbarth furthermore coordinates a wide range of Internet of Things (IoT) research projects. He specializes in smart homes, automotive applications, and the IoT. Last but not least, he closely follows the latest trends in these three sectors and provides regular guidance on the strategic positioning of the corresponding product portfolios at Bosch Software Innovations.
---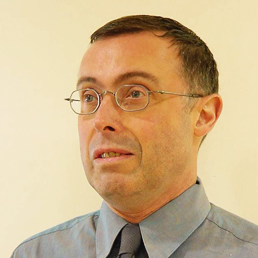 Stephen Mellor
CTO - Industrial Internet Consortium
Stephen Mellor is the Chief Technical Officer for the Industrial Internet Consortium, where he directs the standards requirements and technology & security priorities for the Industrial Internet. In that role, he coordinates the activities of the several engineering, architecture, security and testbed working groups and teams. He also co-chairs both the Definitions, Taxonomy and Reference Architecture work group and the Use Cases work group for the NIST CPSPWG (National Institute for Standards and Technology Cyberphysical System Public Working Group).
---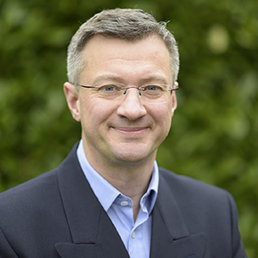 Jim Morrish
Founding Partner - Transforma Insights
Jim is a respected Digital Transformation and Internet of Things industry expert, with over 20 years' experience of strategy consulting, operations management and telecoms research. Previously he was a Founder and the Chief Research Officer of Machina Research, the world's leading IoT analyst firm, which was acquired by Gartner in 2016.
Jim is responsible for the addition of the term Low Power Wide Area (LPWA) networking to the lexicon of the IoT, and is a co-author of the Ignite|IoT project management framework for IoT and the accompanying book entitled "Enterprise IoT." He is an experienced conference speaker including for blue chip events such as the IET's Pinkerton Lecture, and the GSMA's Mobile World Congress.
Jim is currently Co-Chair of the Digital Transformation Working Group of the Industrial Internet Consortium. Additionally, he is a member of the advisory boards for a number of digital transformation industry conferences and is a Member of the Global Advisory Board of the IET's Future Technology Panel.
---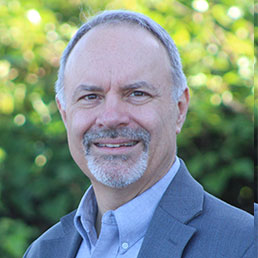 Stan Schneider
Chair, Steering Committee at Industrial Internet Consortium and CEO of Real-Time Innovations (RTI)
Stan Schneider is CEO of Real-Time Innovations (RTI), the Industrial Internet of Things connectivity platform company. RTI is the largest embedded middleware vendor, with an extensive footprint in all areas of the Industrial Internet of Things, including Energy, Medical, Automotive, Transportation, Defense, and Industrial Control. RTI is an Industrial IoT (IIoT) leader, named the "Most influential company in the IIoT" by Appions and the "2016 IoT Emerging Company of the Year for the Enterprise Market" by Compass Intelligence.
Stan serves on the Industrial Internet Consortium Steering Committee and chairs its testbed subcommittee. Stan also serves on the advisory boards for Smart Industry and IoT Solutions World Congress. Embedded Computing Design Magazine presented Stan the Top Embedded Innovator Award for 2015.
Stan holds a BS and MS from the University of Michigan and a PhD in Electrical Engineering and Computer Science from Stanford University.
---