Accelerating the Industrial Internet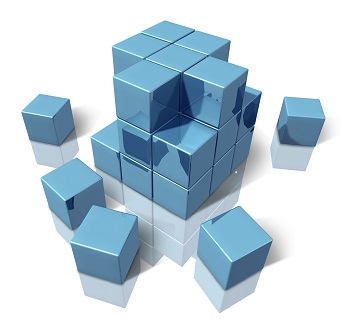 WHEN: May 11, 2018, 4:30-7:30PM with optional
dinner reception to follow
WHERE: NASSCOM CoE-IoT, Diamond District, ISRO
Colony, Old Airport Road, Domlur,
Bengaluru, Karnataka 560008
COST: Complimentary, Pre-Registration Requested
CONTACT: [email protected]
The internet has revolutionized our communications, our core competencies and our business processes. The next wave of the internet is connecting machines and devices together into functioning, intelligent systems. This internet of things, machines, computers and people - the industrial internet or industrial IoT (IIoT) – will work together with unprecedented speed, scale and capabilities and produce transformational business outcomes. Companies deploying IIoT solutions are setting the foundation for the future. Those who are not, risk being left behind.
India is one of the largest global technology hubs and an important stakeholder in the industrial IoT movement.  Given the multiplicity of technologies and domains, it is necessary that industrial digitalization is done in collaboration with other parts of the ecosystem to ensure faster development, standardization and adoption.
Join us on May 11th for an evening presented by the Industrial Internet Consortium Regional Team.
Topics and speakers include:
An introduction to the Industrial Internet Consortium – Stephen Mellor, CTO, Industrial Internet Consortium
The IIC Indian Regional Team: Goals, Objectives and Collaboration – Sanjeev Malhotra, CEO, IOT Centre of Excellence
Panel featuring IIC Members discussing how their companies' have benefitted from their IIC membership.
Preliminary AGENDA
Time
Presentation
4:30pm
Welcome and Opening Remarks

Sanjeev Malhotra, CEO, IOT Centre of Excellence

4:45pm
Sharing Global Perspective with IIC India Participants

Stephen Mellor, CTO, Industrial Internet Consortium

5:15pm
Keynote: Successes and Challenges Around Solutions Being Developed and Their Adoption – Speaker TBD
6:00pm
Break
6:15pm
Panel Discussion - How IIC Membership has Helped Member Companies
7:15pm
Closing Remarks
7:30pm
Networking Dinner