In the Industrial Internet Consortium Pavilion
---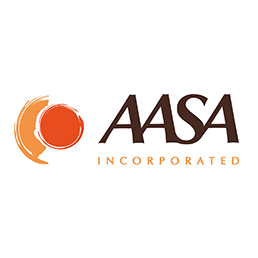 ---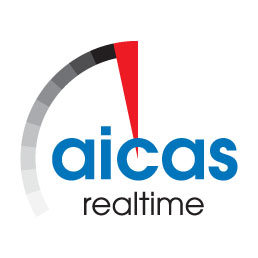 aicas
aicas is a leading producer of Java development and analysis tools, Java runtime environments and frameworks for realtime and embedded systems. The company was founded in 2001. It is headquartered in Karlsruhe, Germany.
With products like JamaicaVM, JamaicaCAR and Jamaica-IOT aicas offers solutions for realtime and critical systems, as well as application and component frameworks for secure downloads and installation, and access management for industrial internet, industry 4.0 and the automotive sector.
Additionally aicas provides profiling tools, static analysis tools and customer specific customization.
---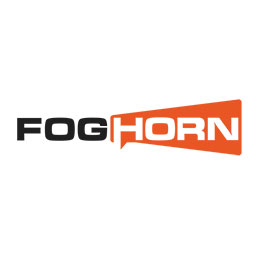 Foghorn
FogHorn is a leading developer of "edge intelligence" software for industrial and commercial IoT applications. FogHorn's software platform brings the power of machine learning and advanced analytics to the edge environment, enabling a new class of applications for monitoring and diagnostics, asset performance optimization, operational intelligence and predictive maintenance in real-time. FogHorn solutions are ideal for OEMs, systems integrators and enterprises in industries such as manufacturing, power, water, oil and gas, mining, transportation, healthcare, retail, as well as smart grid, smart city, smart building and connected vehicles.
---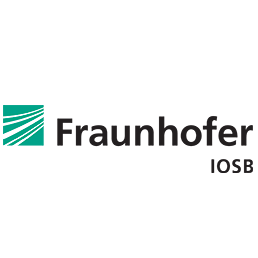 Fraunhofer IOSB
Fraunhofer is a leading organization of institutes of applied research in Germany, undertaking contract research on behalf of industry, the service sector and the government. The core expertise of the Fraunhofer Institute IOSB comprises information and knowledge management, software architectures and object-oriented systems, signal and image processing, optronics and image exploitation, system technologies, sensor networks, modelling and optimization.
Through its business unit "Automation", Fraunhofer IOSB provides sustainable solutions of advanced control, monitoring and diagnosis systems mainly for industrial partners including SMEs. IOSB has many years of experience in the design and realization of complex real-time control and data analysis systems for security- and reliability- critical distributed applications using modern model and knowledge based methods. Current projects focus on the Industrial Internet of Things using standards such as OPC UA, AutomationML and the OGC SensorThingsAPI, as well as the development of technology roadmaps and architectures for future factories as part of work with IIC and Plattform Industrie 4.0. IOSB operates the approved IIC Testbed Smart Factory Web together with its Korean partner KETI.
---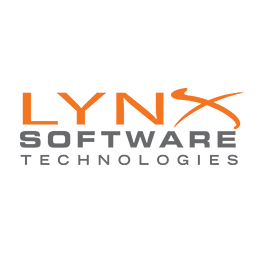 Lynx
Every day, millions of people worldwide are touched by products that rely on Lynx Software Technologies software—from Internet and phone communications, to airline flight-control systems, office automation and medical devices. Lynx Software Technologies software provides the hidden intelligence that empowers, protects and secures our modern world.
It's no secret to the people who build embedded applications like these that Lynx Software Technologies operating systems offer unmatched levels of performance, stability, and security for their projects. In 1988, Lynx Software Technologies (formerly LynuxWorks and Lynx Real-Time Systems) made history right away with the launch of the LynxOS® real-time operating system (RTOS), offering UNIX® functionality to developers of embedded systems long before embedded Linux® became available.
---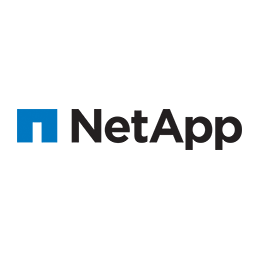 NetApp
NetApp is the data authority for hybrid cloud. We provide a full range of hybrid cloud data services that simplify management of applications and data across cloud and on-premises environments to accelerate digital transformation. Together with our partners, we empower global organizations to unleash the full potential of their data to expand customer touchpoints, foster greater innovation and optimize their operations.
---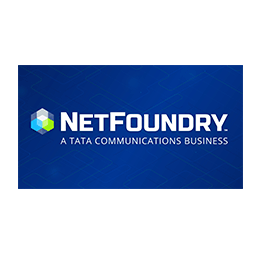 NetFoundry
NetFoundry delivers a new level of network agility to businesses embracing digital transformation and modern application practices.

NetFoundry is the leader in Application Specific Networking, which enables businesses to instantly connect distributed applications in any cloud, on any device, anywhere with unprecedented simplicity. The NetFoundry platform enables you to create instant, highly secure, Application Specific Networks at scale without the constraints and painful management overhead of VPNs or the burden of hardware and private circuits.

Today, businesses need to act quickly to meet evolving customer demands in order to maintain competitive edge. To enable this, applications and their underlying development processes have been rearchitected for speed, agility, and innovation. Unfortunately, legacy networks and connectivity models were not designed to support the modern application environment, adding complexity to deployments, slowing time-to-market, and stifling innovation.

---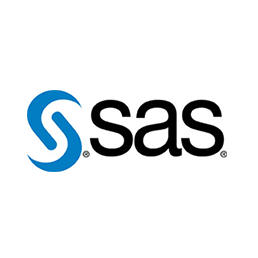 SAS
SAS is a trusted analytics powerhouse for organizations seeking immediate value from their data. A deep bench of analytics solutions and broad industry knowledge keep our customers coming back and feeling confident. With SAS®, you can discover insights from your data and make sense of it all. Identify what's working and fix what isn't. Make more intelligent decisions. And drive relevant change.
---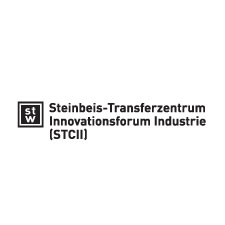 Steinbeis Transfer Center Innovations forum Industrie (STCII)
SIGS DATACOM is an international and independent company, for training in information technology. STCII Serves as the German Country Team for the Industrial Internet Consortium. As a leading training provider for the topics software programming and architecture as well as Business Intelligence and Data Warehousing SIGS DATACOM offers software architects, IT project managers, experienced programmers, developers, and business intelligence / data warehousing.