In the Industrial Internet Consortium Pavilion
---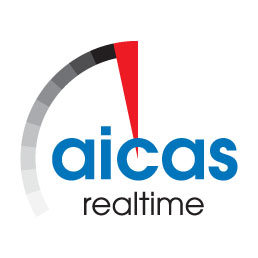 aicas
aicas is a leading producer of Java development and analysis tools, Java runtime environments and frameworks for realtime and embedded systems. The company was founded in 2001. It is headquartered in Karlsruhe, Germany.
With products like JamaicaVM, JamaicaCAR and Jamaica-IOT aicas offers solutions for realtime and critical systems, as well as application and component frameworks for secure downloads and installation, and access management for industrial internet, industry 4.0 and the automotive sector.
Additionally aicas provides profiling tools, static analysis tools and customer specific customization.
---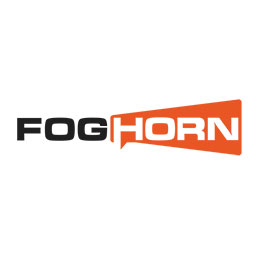 Foghorn
FogHorn is a leading developer of "edge intelligence" software for industrial and commercial IoT applications. FogHorn's software platform brings the power of machine learning and advanced analytics to the edge environment, enabling a new class of applications for monitoring and diagnostics, asset performance optimization, operational intelligence and predictive maintenance in real-time. FogHorn solutions are ideal for OEMs, systems integrators and enterprises in industries such as manufacturing, power, water, oil and gas, mining, transportation, healthcare, retail, as well as smart grid, smart city, smart building and connected vehicles.
---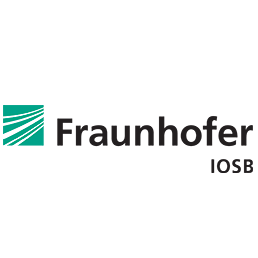 Fraunhofer IOSB
Fraunhofer is a leading organization of institutes of applied research in Germany, undertaking contract research on behalf of industry, the service sector and the government. The core expertise of the Fraunhofer Institute IOSB comprises information and knowledge management, software architectures and object-oriented systems, signal and image processing, optronics and image exploitation, system technologies, sensor networks, modelling and optimization.
Through its business unit "Automation", Fraunhofer IOSB provides sustainable solutions of advanced control, monitoring and diagnosis systems mainly for industrial partners including SMEs. IOSB has many years of experience in the design and realization of complex real-time control and data analysis systems for security- and reliability- critical distributed applications using modern model and knowledge based methods. Current projects focus on the Industrial Internet of Things using standards such as OPC UA, AutomationML and the OGC SensorThingsAPI, as well as the development of technology roadmaps and architectures for future factories as part of work with IIC and Plattform Industrie 4.0. IOSB operates the approved IIC Testbed Smart Factory Web together with its Korean partner KETI.
---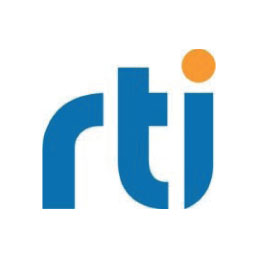 RTI
RTI provides the connectivity platform for the Industrial Internet of Things. Our RTI Connext® messaging software forms the core nervous system for smart, distributed applications. RTI Connext DDS allows devices to intelligently share information and work together as one integrated system. RTI was named "The Most influential Industrial Internet of Things Company" in 2014 by Appinions and published in Forbes. Our customers span the breadth of the Internet of Things, including medical, energy, mining, air traffic control, trading, automotive, unmanned systems, industrial SCADA, naval systems, air and missile defense, ground stations, and science. The total value of system designs that trust RTI for their fundamental architecture exceeds $1 trillion. RTI is committed to open standards, open community source and open architecture. RTI provides the leading implementation of the Object Management Group (OMG) Data Distribution Service (DDS) standard. RTI is the world's largest embedded middleware provider, privately held and headquartered in Sunnyvale, California.
---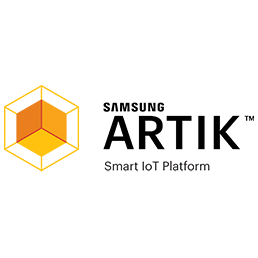 Samsung (ARTIK)
Coming soon
---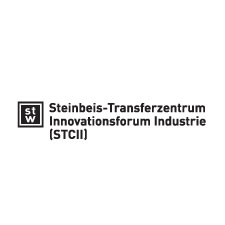 Steinbeis Transfer Center Innovations forum Industrie (STCII)
SIGS DATACOM is an international and independent company, for training in information technology. STCII Serves as the German Country Team for the Industrial Internet Consortium. As a leading training provider for the topics software programming and architecture as well as Business Intelligence and Data Warehousing SIGS DATACOM offers software architects, IT project managers, experienced programmers, developers, and business intelligence / data warehousing.
---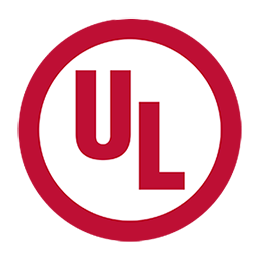 UL
UL cybersecurity services help mitigate safety and performance risks in technologies comprising the Internet of Things (IoT) through scalable solutions: advisory, testing and certification. Through the implementation of IEC 62443, Industrial Communication Networks – Network and System Security, or UL 2900-2-2, Standard for Software Cybersecurity for Network-Connectable Devices, it's possible to reinforce brand trust through cybersecurity market leadership. Additionally, UL is a lead member of the IIC Security Claims Evaluation Testbed.
For more information: www.ul.com/cybersecurity
---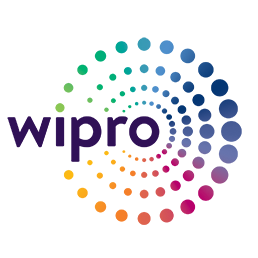 WIPRO
Wipro is a leading global information technology, consulting and business process services company. We harness the power of cognitive computing, hyper-automation, robotics, cloud, analytics and emerging technologies to help our clients adapt to the digital world and make them successful. A company recognized globally for its comprehensive portfolio of services, strong commitment to sustainability and good corporate citizenship, we have over 160,000 dedicated employees serving clients across six continents. Together, we discover ideas and connect the dots to build a better and a bold new future.
We bring genuine value from IoT technologies by realizing business outcomes for our global clients. Our end-to-end capabilities with sensors, gateways, connectivity, platforms, analytics, machine learning & artificial intelligence enables us to create digital transformation in a hyper-connected world.