In the Industrial Internet Consortium Pavilion
---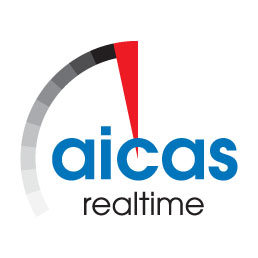 aicas
aicas is a leading producer of Java development and analysis tools, Java runtime environments and frameworks for realtime and embedded systems. The company was founded in 2001. It is headquartered in Karlsruhe, Germany.
With products like JamaicaVM, JamaicaCAR and Jamaica-IOT aicas offers solutions for realtime and critical systems, as well as application and component frameworks for secure downloads and installation, and access management for industrial internet, industry 4.0 and the automotive sector.
Additionally aicas provides profiling tools, static analysis tools and customer specific customization.
---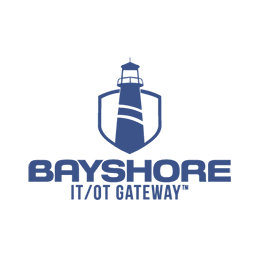 Bayshore
Bayshore Networks® is the leading provider of cyber protection for the Industrial Internet of Things. The Company's award-winning technology unlocks the power of the Industrial Internet by providing enterprises with unprecedented control and visibility into their Operational Technology infrastructure while safely and securely protecting industrial applications, networks, machines, and workers. For more information, visit BayshoreNetworks.com
---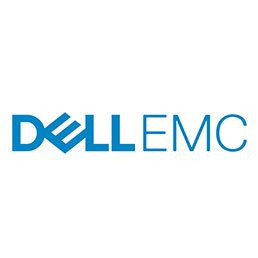 Dell EMC
The IoT can transform how we engage with the physical world, but the lack of interoperability has been a barrier to large scale adoption. At Dell Technologies, we believe in openness and choice and are proud to be collaborating with other industry leaders to build an open source edge platform that facilitates interoperability for IoT solutions. In addition to announcing this collaborative effort at Hannover Messe, Dell Technologies is participating in a joint security demonstration developed by members of the Industrial Internet Consortium and Platform Industrie 4.0. In this demonstration, Dell's edge gateways and RSA NetWitness monitoring suite join products from twenty-four companies to showcase a number of Industrial IoT security monitoring use cases.
Dell Technologies offers the industry's broadest IoT infrastructure portfolio, spanning purpose-built edge gateways and embedded PCs to traditional server, storage and networking and software value-add from VMware, Virtustream, Pivotal, and RSA. Together with our partners we enable secure IoT solutions that deliver analytics-driven ROI in areas such as efficiency, safety, customer experience, and entirely new revenue models.
---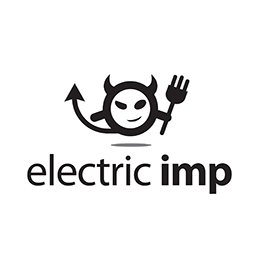 Electric IMP
Coming soon
---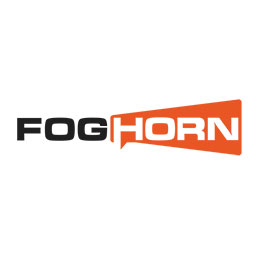 Foghorn
FogHorn is a leading developer of "edge intelligence" software for industrial and commercial IoT applications. FogHorn's software platform brings the power of machine learning and advanced analytics to the edge environment, enabling a new class of applications for monitoring and diagnostics, asset performance optimization, operational intelligence and predictive maintenance in real-time. FogHorn solutions are ideal for OEMs, systems integrators and enterprises in industries such as manufacturing, power, water, oil and gas, mining, transportation, healthcare, retail, as well as smart grid, smart city, smart building and connected vehicles.
---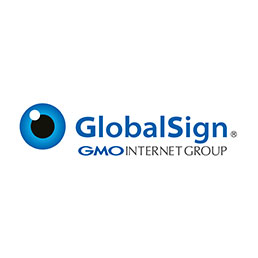 GlobalSign
IoT Security Starts With PKI
With billions of devices connecting to the Internet, security is becoming more and more of a concern. The challenge is how to address IoT security and where to get started. The answer is Public key infrastructure (PKI), which is standards-based and proven to secure devices today. With the industry's only high scale certificate service, GlobalSign is the Certificate Authority (CA) that can deliver certificates at cloud scale to meet the security needs of IoT innovators. Identity and trust are integral to IoT security.
By offering every "thing" a unique identity, PKI should be the foundation of any IoT security strategy and you can implement PKI into your IoT ecosystem today. From a development POC to millions of devices, GlobalSign's cloud PKI service can deliver over 3,000 certificates per second to meet the elastic and scalable security needs of IoT innovators. With a unique strong device identity, things can authenticate when they come online, ensure secure communication between other devices, services and users, and prove their integrity. When implementing an IoT solution or manufacturing a connected device, identity and security should be built in from the start. Strong device identity supported by PKI can enable the fundamentals of IoT security. Learn more at www.globalsign.com.
---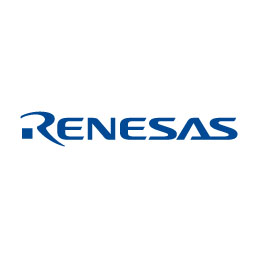 Renesas
Renesas Electronics is the world's number one supplier of microcontrollers and a premier supplier of advanced semiconductor solutions, including system-on-chip and a wide range of discrete analogue and power devices. Renesas' products are the result of decades of research and investment into semiconductor technology and customer solutions. Today, they provide pioneering platforms for the advancement of the Smart Society, embedding intelligence, connectivity, safety and security in solutions for cars, homes, buildings and factories. In Europe, Renesas complements its cutting-edge technology with resources that foster customer proximity and span the entire product lifecycle. These include the European Technology Centre, which designs innovative solutions specifically for Europe, and the European Quality Centre in Düsseldorf, which provides technical support to customers throughout the region.
---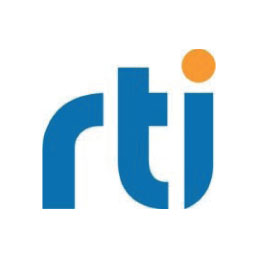 RTI
RTI provides the connectivity platform for the Industrial Internet of Things. Our RTI Connext® messaging software forms the core nervous system for smart, distributed applications. RTI Connext DDS allows devices to intelligently share information and work together as one integrated system. RTI was named "The Most influential Industrial Internet of Things Company" in 2014 by Appinions and published in Forbes. Our customers span the breadth of the Internet of Things, including medical, energy, mining, air traffic control, trading, automotive, unmanned systems, industrial SCADA, naval systems, air and missile defense, ground stations, and science. The total value of system designs that trust RTI for their fundamental architecture exceeds $1 trillion. RTI is committed to open standards, open community source and open architecture. RTI provides the leading implementation of the Object Management Group (OMG) Data Distribution Service (DDS) standard. RTI is the world's largest embedded middleware provider, privately held and headquartered in Sunnyvale, California.
---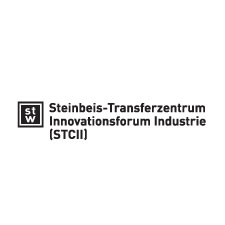 Steinbeis Transfer Center Innovations forum Industrie (STCII)
SIGS DATACOM is an international and independent company, for training in information technology. STCII Serves as the German Country Team for the Industrial Internet Consortium. As a leading training provider for the topics software programming and architecture as well as Business Intelligence and Data Warehousing SIGS DATACOM offers software architects, IT project managers, experienced programmers, developers, and business intelligence / data warehousing.
---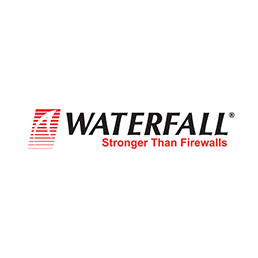 Waterfall Security Solutions
Waterfall Security Solutions is the global leader in industrial cybersecurity technology. Waterfall products, based on its innovative unidirectional security gateway technology, represent an evolutionary alternative to firewalls. The company's growing list of customers include national infrastructures, power plants, nuclear plants, on/off-shore platforms, refineries, manufacturing plants, utility companies, plus many more. Deployed throughout North America, Europe, the Middle East and Asia, Waterfall products support the widest range of leading industrial remote monitoring platforms, applications, databases and protocols in the market. For more information, visit www.waterfall-security.com
---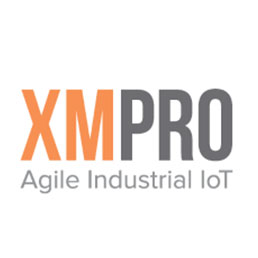 XMPro
XMPro's Agile Application Suite for Industrial IoT helps you improve operational performance and create new service-based business models in weeks. By monitoring asset performance in real-time and employing machine learning algorithms, one of our customers saved $8 million in 6 months. Integrated with SAP HANA/HCP and Microsoft Azure, XMPro provides a visual, model-driven approach for creating industrial IoT applications with little or no programming required.
---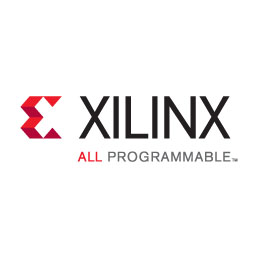 Xilinx
Xilinx is the leading provider of All Programmable FPGAs, SoCs, MPSoCs, and 3D ICs. Xilinx uniquely enables applications that are both software defined and hardware optimized – powering industry advancements in Cloud Computing, SDN/NFV, Video/Vision, Industrial IoT, and 5G Wireless. For more information, visit www.xilinx.com.

---