Digital Transformation Enabling Manufacturing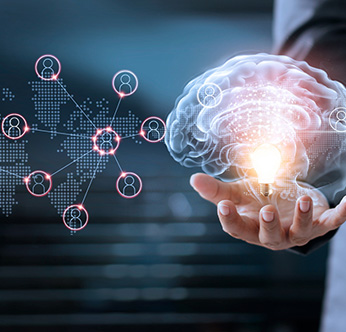 WHEN:Tuesday, November 3
04:00 PDT / 07:00 EDT / 12:00 BST / 20:00 CST
DURATION:4 hours
WHERE:Virtual
WHO:Open to the public
COST:Complimentary (Pre-registration required)
Co-Sponsor: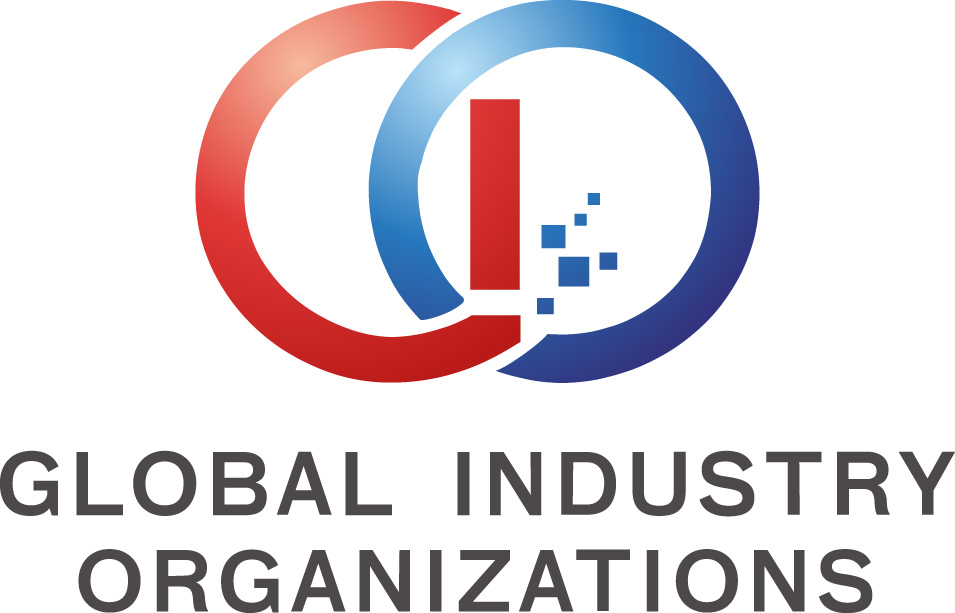 The Global Industry Organizations (GIO) is an environment for discussion and open exchange amongst global industry organizations involved in digital transformation and ICT. Comprised of consortia, industry alliances, small to large enterprises and standards bodies, GIO's vision is to grow a digital economy and to build a better, intelligent world.
The Digital Transformation Enabling Manufacturing Workshop will be hosted by the IIC, bringing together IIC members, GIO participants, end-users and industry alliances with an interest in how digital transformation will affect the manufacturing industry. Farid Bichareh (AASA Inc) will moderate a series of interactive panels on the following topics:
End Users challenges and best practices.
Trend of technology during and post COVID.
MESS Smart Factory Live Tour.
This workshop is open to the public. The panellists will be taking questions and answers during the discussion, making this a prime opportunity to learn from and collaborate with the innovators at the forefront of the global shift towards digital transformation in manufacturing.