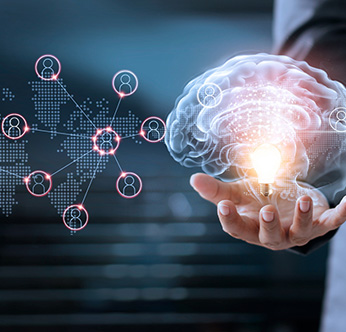 One Year with COVID-19: Digital Transformation Enabling Adaptation in Manufacturing Practices
WHEN:Thursday, March 11, 2021
08:00-12:00 EDT
WHERE:Virtual
WHO:Open to the public
COST:Complimentary (Pre-registration required)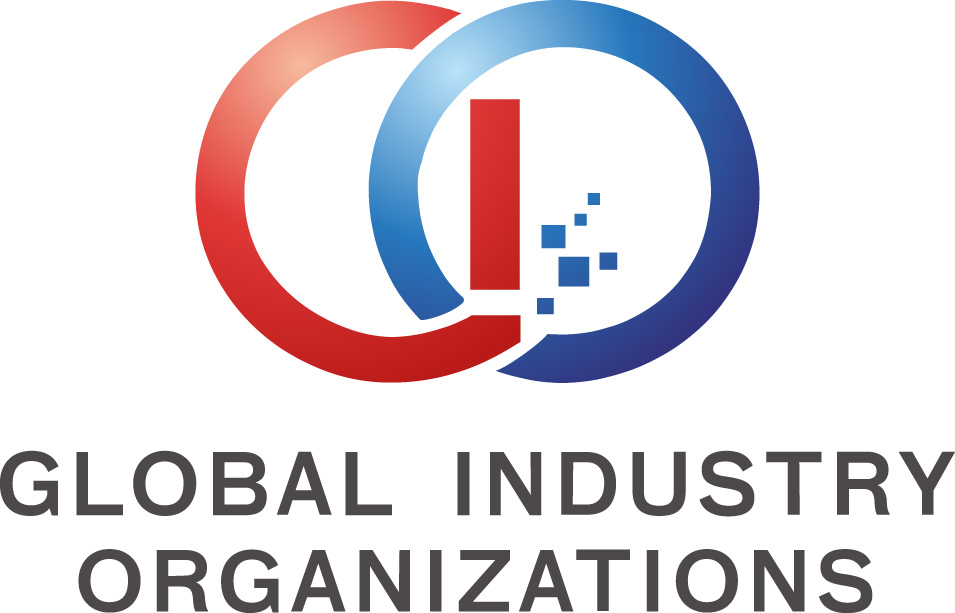 The IIC is proud to host the latest virtual workshop of the Global Industry Organization (GIO)'s Smart Manufacturing Working Group. This workshop will take place as part of the Industry Day on IIC's Quarterly Member Meeting on Thursday, March 11th from 08:00 to Noon US Eastern.
We will delve into how manufacturing practices have had to change in the wake of a global pandemic. Some topics covered will include:
5G
Artificial Intelligence
Compliance and Regulation
Edge Computing
Operational Excellence
Predictive Maintenance
Security
Skill development
The workshop will be open to the public, and will feature speakers from within the IIC and GIO, as well as technology users. Speakers include:
The structure of this workshop will be a mix of panels, presentations and a smart factory virtual tour.
Please register to save the date, and receive dial-in access for this virtual workshop.